JOELLA BATES ARCHERY LESSONS AND PROGRAMS
Personal Archery Lessons:
Whether you are just getting started or have been shooting for many years; if you are shooting competitions, bow hunting, or just for fun, the perfect way to experience the quickest improvement is in a private lesson with Joella. She will teach you a shot process that will lead to success when it is consistently implemented.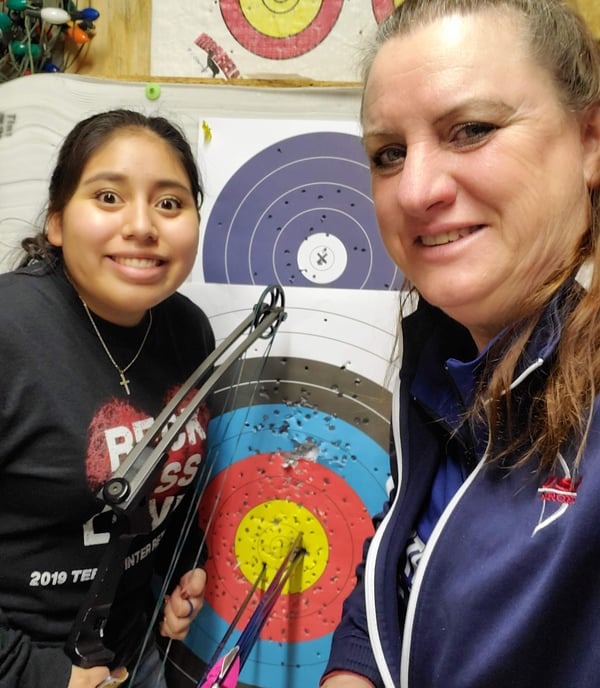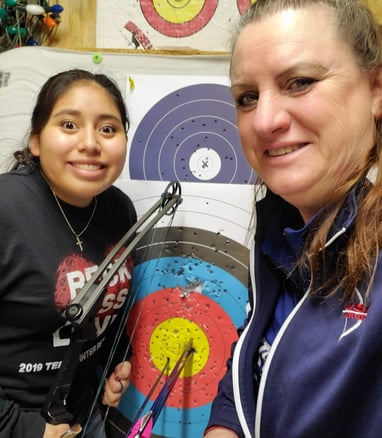 JoCamps Archery Bootcamp:
JoCamps Archery Bootcamp, provides the best opportunity for your NASP/S3DA/JOAD/4H/ Collegiate or Adult Archery Teams/Clubs to improve their skills. Joella will teach a consistent and very effective shot process to the coaches, adult volunteers, and archers. Joella aims to help coaches, parents, and volunteers understand and efficiently implement this fun way of learning to help archers become proficient thereby gaining a competitive advantage.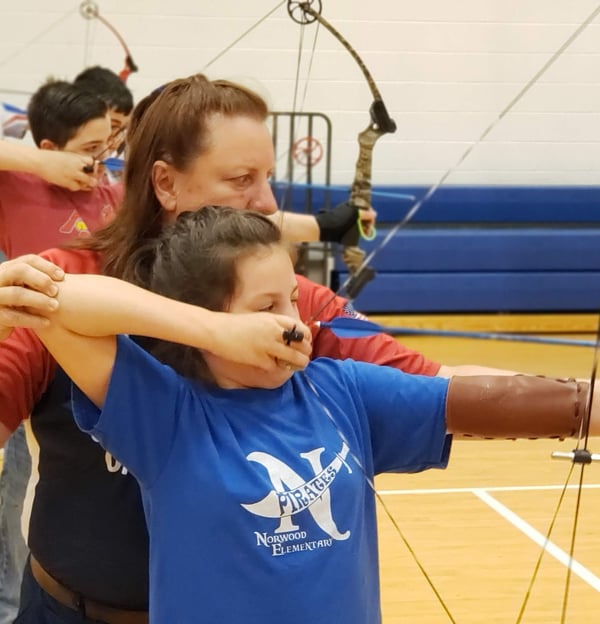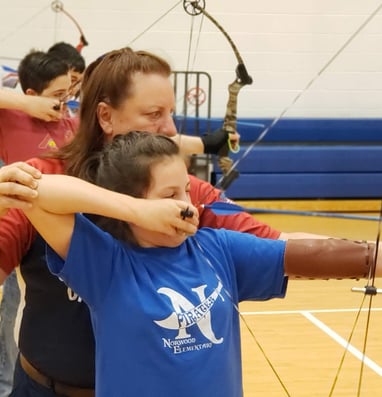 Instructor Training:
As a USA Archery Level 4 NTS Coach, Joella has trained and guided over 200 instructors to achieve certifications with these organizations: S3DA; NASP; Centershot; and, USA Archery. She can schedule and conduct trainings that will allow you to become a certified instructor: USA Archery Level 1 or 2.
Are you a (frustrated) NASP or S3DA Coach? Joella will help advance you to the "Next Level."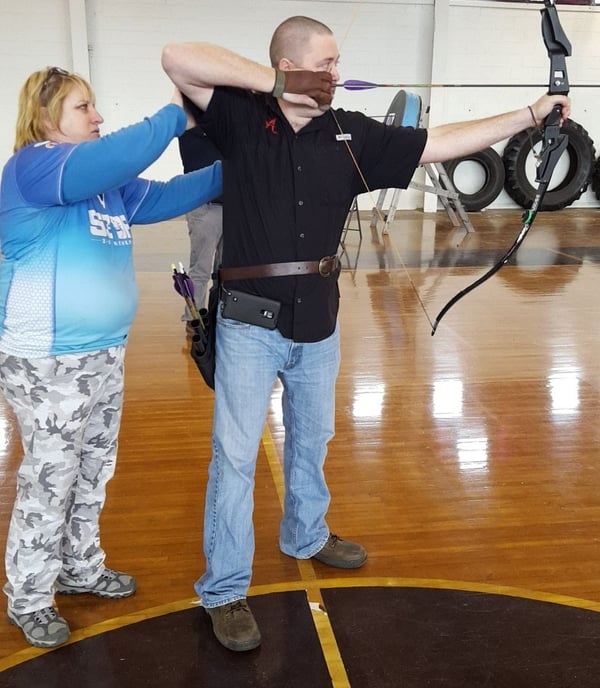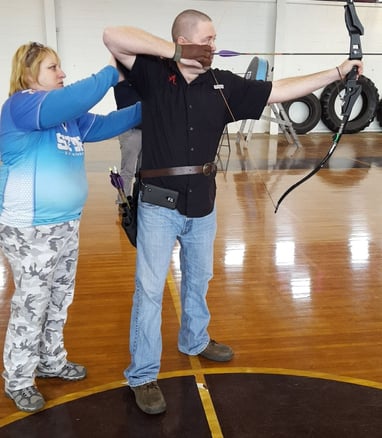 Retreats and Programs:
Joella is available for:
1. Bow Tuning Clinic - Learn how to keep/maintain your team's bows in good shooting order.
2. Speaking Engagements/Motivational Programs at:
Conferences; Consumer/Industry Shows; Outdoor Shows; School Assemblies; Business
3. Retreats
4. Hunts
5. Church Events
6. Birthday Parties
And Soooo Much More! Just ask.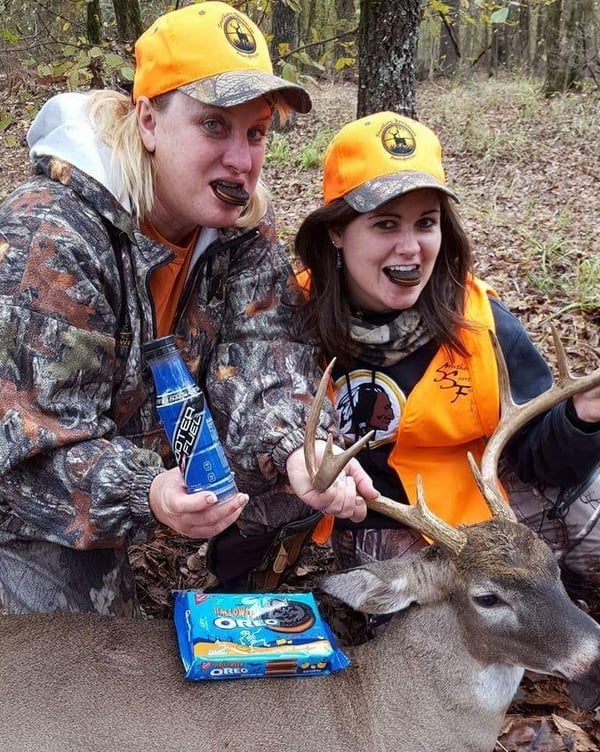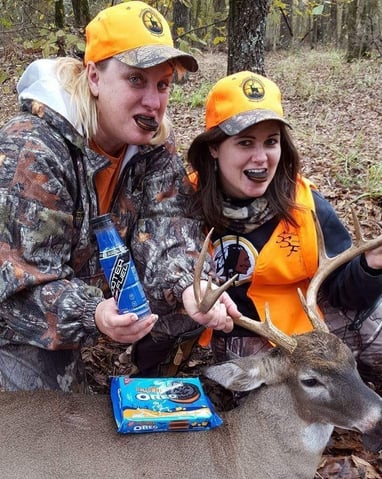 ARE YOU READY FOR CHANGES?